At Farmlands - Te Whenua Tāroa, our vision is to be the 'go-to' for everyone connected to our land.
Whakamanawatia te whenua, te tangata nō tāua te mana.
This is what gets us out of bed in the morning and keeps us going day in and day out. Te Whenua Tāroa e mihi atu nei | Farmlands stand united

Ki a koutou e te iwi e | and we greet you all
Manaakitia | to show hospitality, to show respect
Āwhinatia | to give unconditional support
Aroha nui ki ngā hunga katoa | to all people
He tohu aroha nui e | this is the ultimate sign of love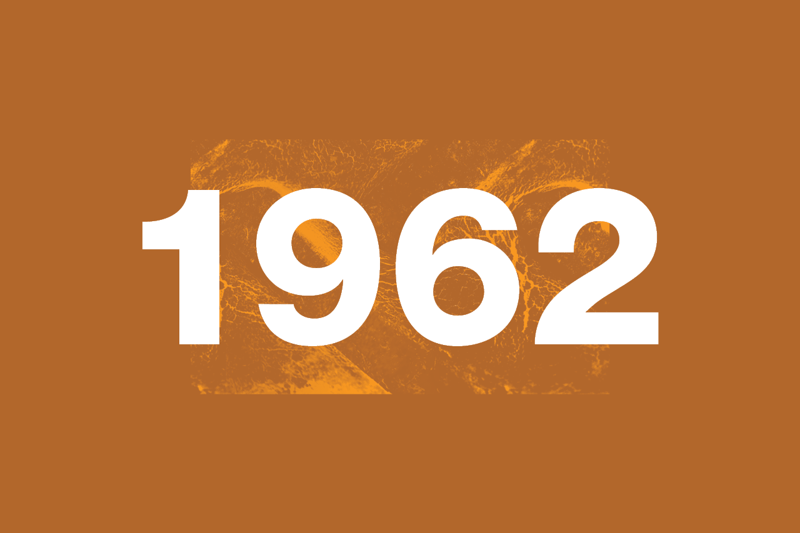 Founded over 60 years ago by pioneering founding members who were passionate and driven to bring the cost of rural inputs down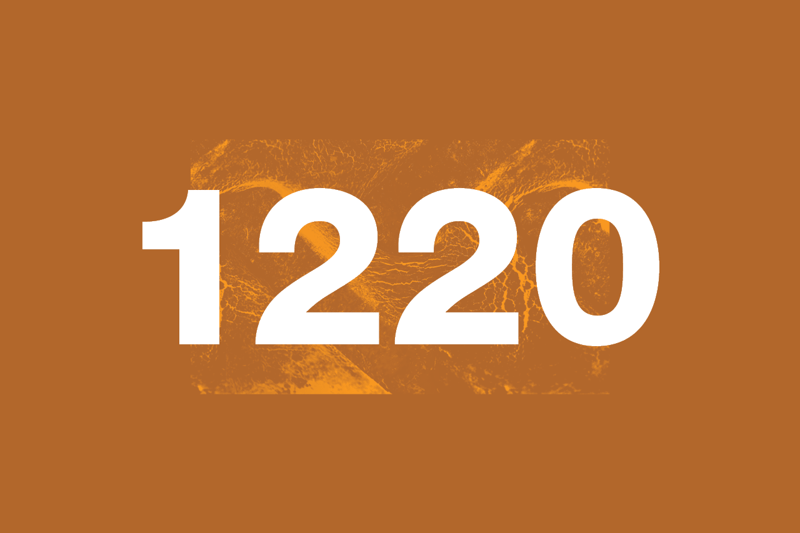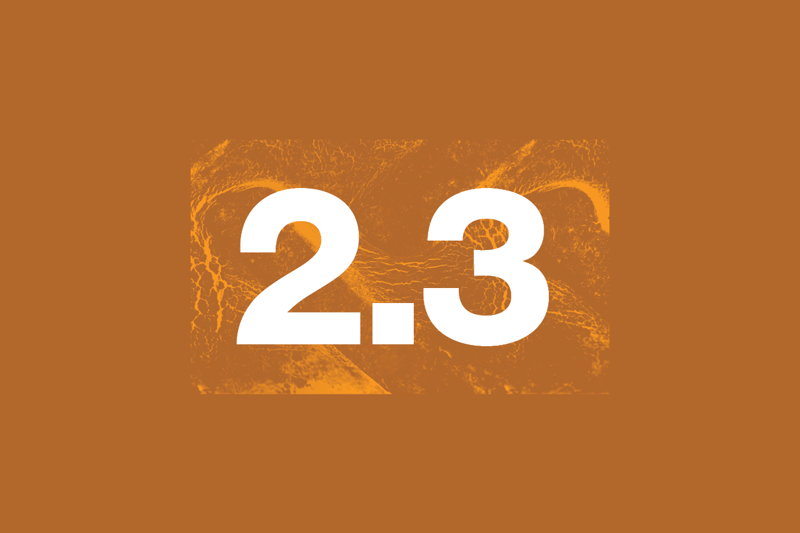 Billion $ Annual Turnover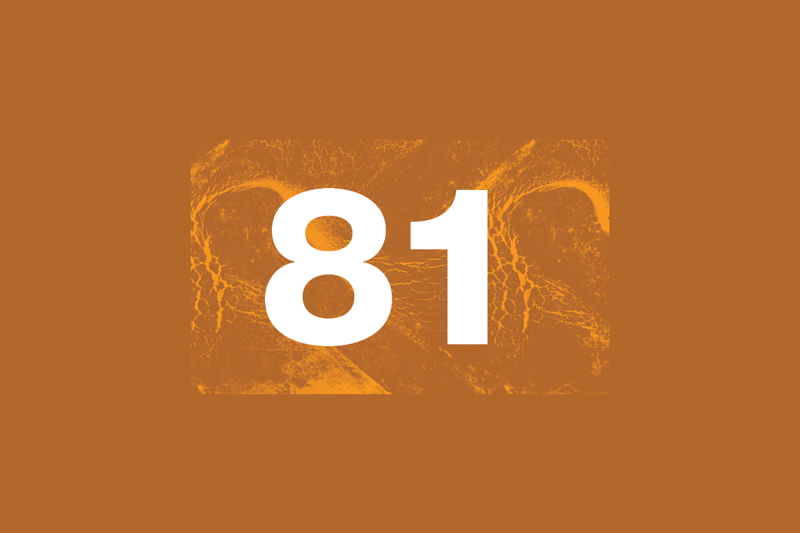 Farmlands branches from Kaitaia to Invercargill
Card Partners offering discounts, rebates or benefits to shareholders

It takes all sorts to make an awesome team. Diversity, different perspectives and a fresh approach to problems make everyone in the team stronger. It's not who you are or what you look like, it's all about what you bring to the table that matters.

Be true to yourself

Don't be afraid to speak up

Value the different in others

We came from a generation of greatness. It gives us the solid foundation to move on, focus on the future and use our creativity and ingenuity to build Farmlands for the next generation.

Be curious and ask questions

Start with 'Why not?'

Be a solver

We're a team. United through our love of the land and the communities we serve. We back ourselves. each other, and get behind the decisions we make together.

Use the power of the team

Be an energizer to those around you

Hold on to the vision and inspire other


Founded
Farmlands Co-operative Society Limited was born from a couple of get-togethers - one at Eskdale Hall in Hawke's Bay, the other the Outram Hotel in Otago.
These two meetings, in 1962 and 1963, brought together farmers who were disillusioned with the monopoly and high margins enjoyed by stock firms in their areas. They wanted their neighbours to get the best possible price for the everyday materials needed to run a successful farm.
From those humble beginnings as Economic Trading Society and Otago Rural Trading Society, the years saw like-minded groups from around the country merge eventually become known as Farmlands Trading Society Limited (Farmlands) and Combined Rural Traders Limited (CRT).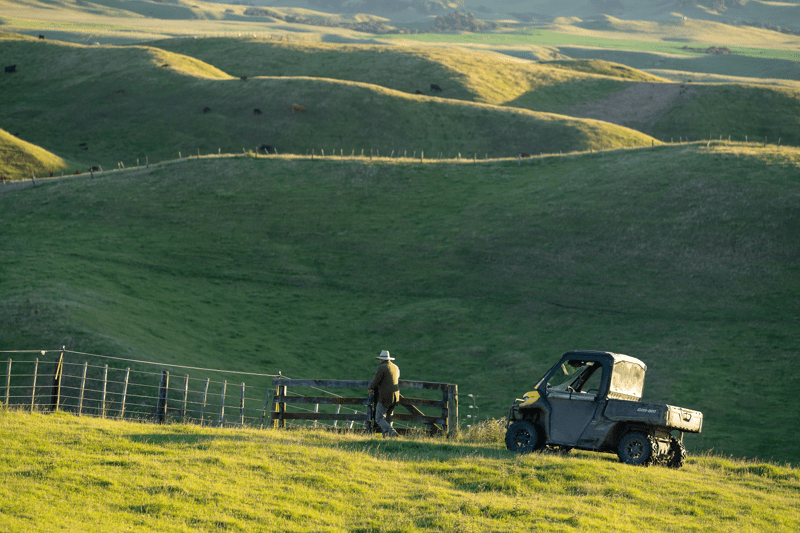 Farmlands Co-operative Society Limited
New Zealand's two most powerful rural trading societies became one entity – Farmlands Co-operative Society Limited – the one-stop service that rewards its shareholders for their loyalty with rebates on the products they buy and services they use.
Braveheart Transformation
Farmlands embarked $90 million tech transformation dubbed 'Braveheart'. based largely on Microsoft technologies, particularly its Dynamics 365 ERP system, the transformation replaced seven legacy systems.
The following year, the Braveheart project moved from the back end into Farmlands' store network to deliver new customer-facing systems.
Tanya Houghton joins as CEO
Tanya has been leading the Farmlands/Te Whenua Tāroa whānau as Chief Executive Officer since 2021.
She brings extensive experience delivering organisational change, strong financial outcomes and performance focus to the role.
Tanya is passionate about improving customer and team experience, delivering business growth by listening and responding to the needs of both. She is focused on instilling this way of operating across Farmlands/Te Whenua Tāroa.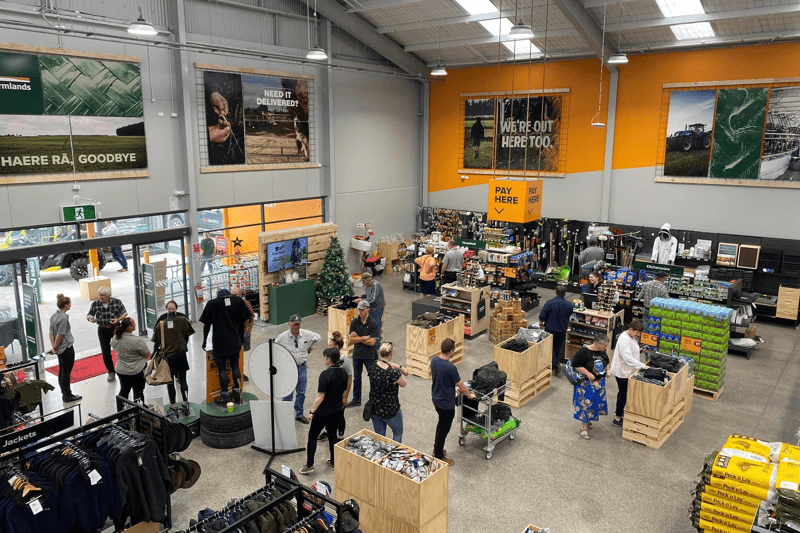 $2.3+ billion turnover
As the co-operative enters its second half century, it is better placed than ever to offer shareholders a superior deal. With more than 1,000 staff servicing more than 64,000 shareholders through a network of 81 stores, Farmlands has evolved from the "bread and butter" of rural life, to a top 20 New Zealand company, with turnover in excess of $2 billion annually.
Offering shareholders competitive pricing on everything from fuel to finance to fertiliser, Farmlands is proud to continue fighting to make prices more competitive, while offering expert technical advice.

We're your co-operative.
Already working at Farmlands?
Let's recruit together and find your next colleague.